Skip to main content
It looks like you're using Internet Explorer 11 or older. This website works best with modern browsers such as the latest versions of Chrome, Firefox, Safari, and Edge. If you continue with this browser, you may see unexpected results.
About this Project
Hello Juniors!
As you know, this year you will be conducting a major research project taught by all your teachers and me! Please use this research guide to help you from start to finish. You will find links to the research databases, helpful websites, and more! And if you get stuck at any point, just ask your teachers or me for help! Good luck and have fun!!
Before getting started, want to see where you are with your research skills? Check out THIS SKILLS ASSESSMENT!
RESEARCH!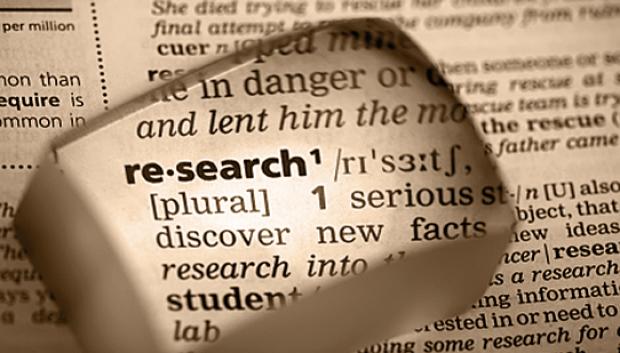 Image from http://goo.gl/fn6bIC