Skip to Main Content
It looks like you're using Internet Explorer 11 or older. This website works best with modern browsers such as the latest versions of Chrome, Firefox, Safari, and Edge. If you continue with this browser, you may see unexpected results.
Books to Explore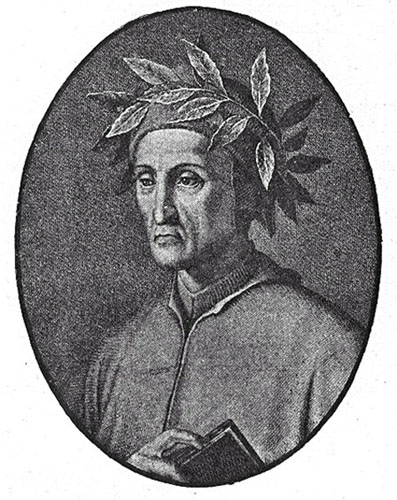 Books have been placed on a cart for your perusal. Use the library's catalog to search for additional titles.
Databases to Explore
Facts on File

This link opens in a new window

Search Bloom's Literature and Ancient and Medieval Online.

Proquest

This link opens in a new window

Search History Study Center and eLibrary Curriculum.
EBSCO

Use History Reference Center, Biography Collection Complete, Academic Search Elite, Literary Reference Center.
Search the NHS Library Catalog Here (RICAT/Follett)!