Skip to main content
It looks like you're using Internet Explorer 11 or older. This website works best with modern browsers such as the latest versions of Chrome, Firefox, Safari, and Edge. If you continue with this browser, you may see unexpected results.
Library Hours
The Ponaganset Middle School Library Media Center is open online to support reading, research and project work all day during normal school hours Monday - Friday from 7:25 am - 2:10 pm.
This website provides easy access to online resources, digital tools and electronic books to support learning 24/7!
If there is anything I can do to help while we continue to learn during social distancing, I am happy to help.
Contact Mrs. Simoneau for help with reading, research or technology by email-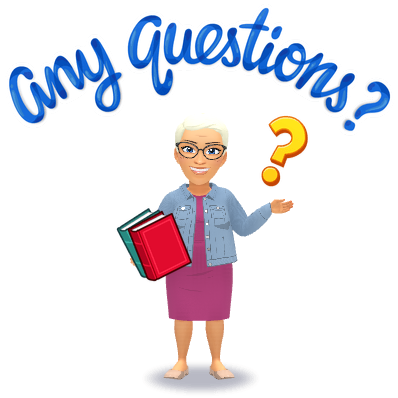 jsimoneau@fgschools.com
Browse the Library Collection
Check out using your school Google Account and your birthday as a number.
Contact Mrs. Simoneau if you have any questions! jsimoneau@fgschools.com