The Ponaganset Middle School Library Media Center is open online to support reading, research and project work all day during normal school hours Monday - Friday from 7:25 am - 2:10 pm.
This website provides easy access to online resources, digital tools and electronic books to support learning 24/7!
If there is anything I can do to help while we continue to learn during social distancing, I am happy to help.
Contact Mrs. Simoneau for help with reading, research or technology by email-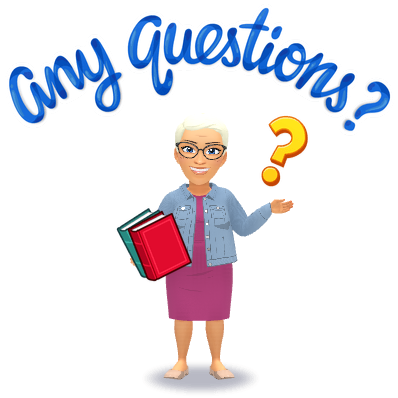 jsimoneau@fgschools.com