Skip to Main Content
It looks like you're using Internet Explorer 11 or older. This website works best with modern browsers such as the latest versions of Chrome, Firefox, Safari, and Edge. If you continue with this browser, you may see unexpected results.
Scholastic Book Fair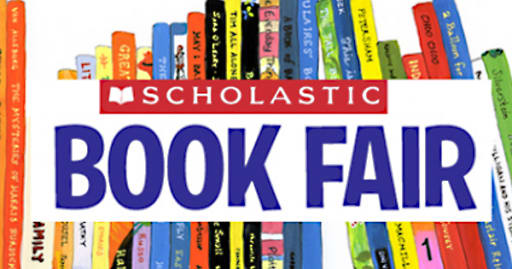 Thank you to the PTO for organizing this years Scholastic Book Fair! Save these dates and view the interactive flyer below.
Fair Dates: October 18- October 22, 2021
Online Store: https://www.scholastic.com/bf/stonylaneelementaryschool1
Stony Lane Elementary School Library Catalog:
Click this link to access ebooks, audiobooks, or place holds on print books through our catalog: Stony Lane Elementary School Library Catalog. Always remember to log in!
Student Login:
Username= firstname_lastname
Password= birthdate (xx xx xxxx, no spaces, no dashes)
Teacher Login:
Username & Password= NKxxxxx (NK + your RIDE Cert #)
Library Hours
Monday 9:25 - 3:45
Tuesday 9:25 - 3:45
Wednesday 9:25 - 3:45
Thursday 12:11- 3:45
Friday 9:25 - 3:45
Welcome to the Stony Lane Library Media Center!
Dear Stony Lane,
I am thrilled to be your library media specialist! I look forward to helping students become critical thinkers, enthusiastic readers, skillful researchers, and ethical users of information!
Students will visit the library for 40 minutes every week on their assigned library day. In library media class, students will checkout books, learn how to find and use resources, use the research process, and appreciate literature. We will also focus on computer science, typing, and coding.
Please enjoy and take care of our library materials. For more information, please email me at hannah_hoy@nksd.net.
Happy Reading!
-Miss Hoy
Search Stony Lane Destiny Discover Catalog