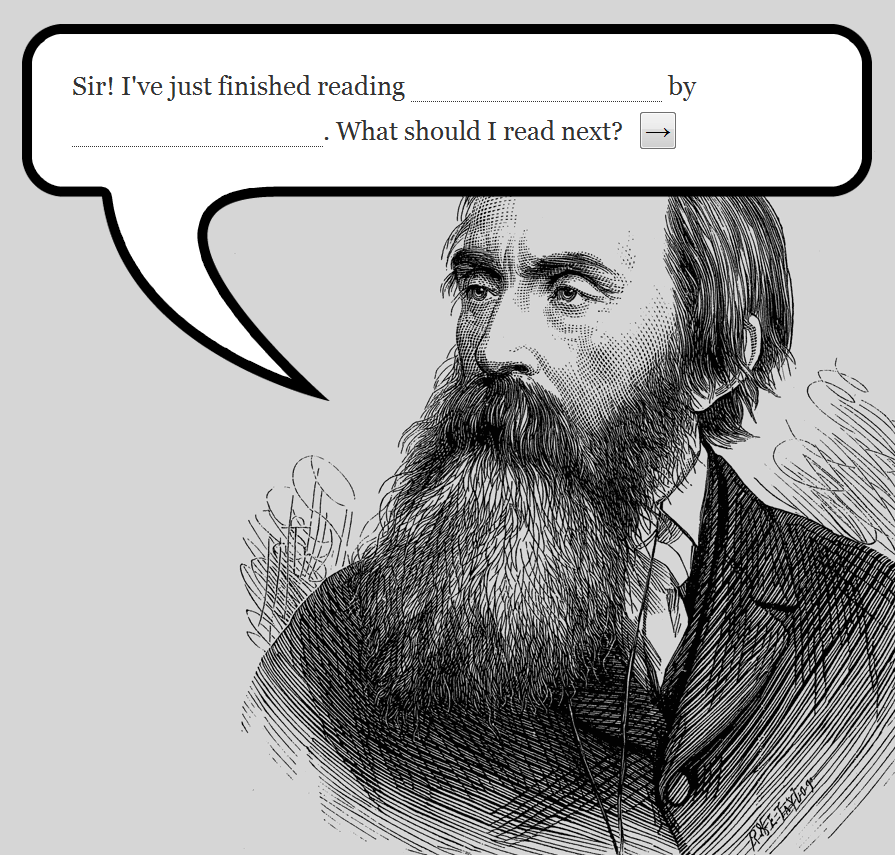 The Book Seer
Users are asked to complete the following sentence: "Greetings. I've just finished reading___________by_________. What should I read next?"
Armed with your answer, Book Seer combs Amazon.com for similar books.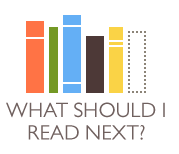 What should I read next?
Enter the title of a book you like and What Should I Read Next? will analyze their huge database of real readers' favorite books to provide book recommendations.

Which book
How are you feeling today? Happy, sad, somewhere in between? Do you like edgy books, or would you prefer light reading? No problem, Whichbook allows you to customize your book search based on mood, taste, genre and several other factors to help you find books.

Your next read
Type the name of your favorite book, author, or genre of your choosing into the Your Next Read search bar and you'll arrive at an interactive book web and a sidebar of Amazon.com reviews. If you're not satisfied with the results, simply click on more books and new books will appear in your web.