He's a mean one, Mr. Grinch!!
Learn to code drones and a sleigh to capture presents on a Grinchly-adventure!!
http://hourofcode.com/dance2019
Are you ready to code a Dance Party? Choose a dancer, add some moves, select the music and GO!
https://hourofcode.com/pirateplunder
Ahoy Matey! Help the pirate captain find his treasure in this 3-D world of adventure. Be careful. One mistake and he's in the water!!
Here are all of the links and resources that you need to find and play these games and tutorials.
There are about 177 NEW tutorials for Hour of Code! (that's a lot!) These can be filtered by grade level, experience level, and platform. This is where all of the tutorials are housed. You can find other resources here, too.
Here's a tutorial starring the characters of Ice Age! or, click the picture below.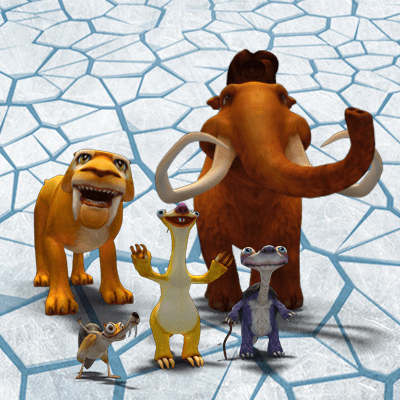 Mine Craft Designer Tutorial. Click on the image below and then click on the image to the LEFT to get into the tutorial.
Here's the Star Wars Code Tutorial. Or, click the picture below.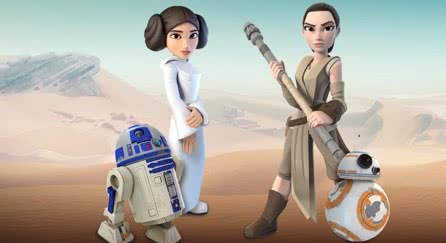 Here's the Minecraft Adventure Tutorial. Or, click the picture below.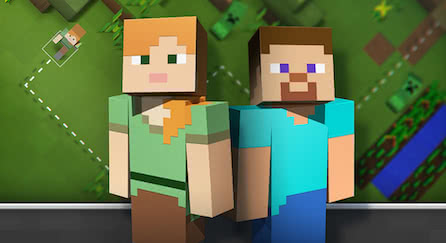 Click the above link to find the awesome "Frozen" tutorial. The video introductions are embedded in these sites.
Write your Very First Code with Angry Birds!
This is just too fun... the best way for younger students to learn how to code!
Moana
Defeat the Kakamora while learning how to code!
http://partners.disney.com/hour-of-code/
Be sure to check out all of the other resources on the main Hour of Code page.