Skip to Main Content
It looks like you're using Internet Explorer 11 or older. This website works best with modern browsers such as the latest versions of Chrome, Firefox, Safari, and Edge. If you continue with this browser, you may see unexpected results.
Search the MSC Library Catalog
Library Hours
Monday 7:30 a.m.- 5:30 p.m.
Tuesday 7:30 a.m.- 5:30 p.m.
Wednesday 7:30 a.m.- 5:30 p.m.
Thursday 7:30 a.m.- 5:30 p.m.
Friday 7:30 a.m.- 5:30 p.m.
Mrs. Polseno is currently reading...
The Black Tulip

by

ISBN: 0140448926

Publication Date: 2003-08-26

New translation by Robin Buss, with chronology, further reading, explanatory notes. Set at the height of the "tulipomania" that gripped Holland in 17th century, this is the story of Cornelius van Baerle, a humble grower whose sole desire is to grow the perfect specimen of the tulip negra. When his godfather is murdered, Cornelius finds himself caught up in the deadly politics of the time, imprisoned and facing a death sentence. His jailor's daughter Rosa, holds both the key to his survival and his chance to produce the ultimate tulip.
Am I Plagiarizing?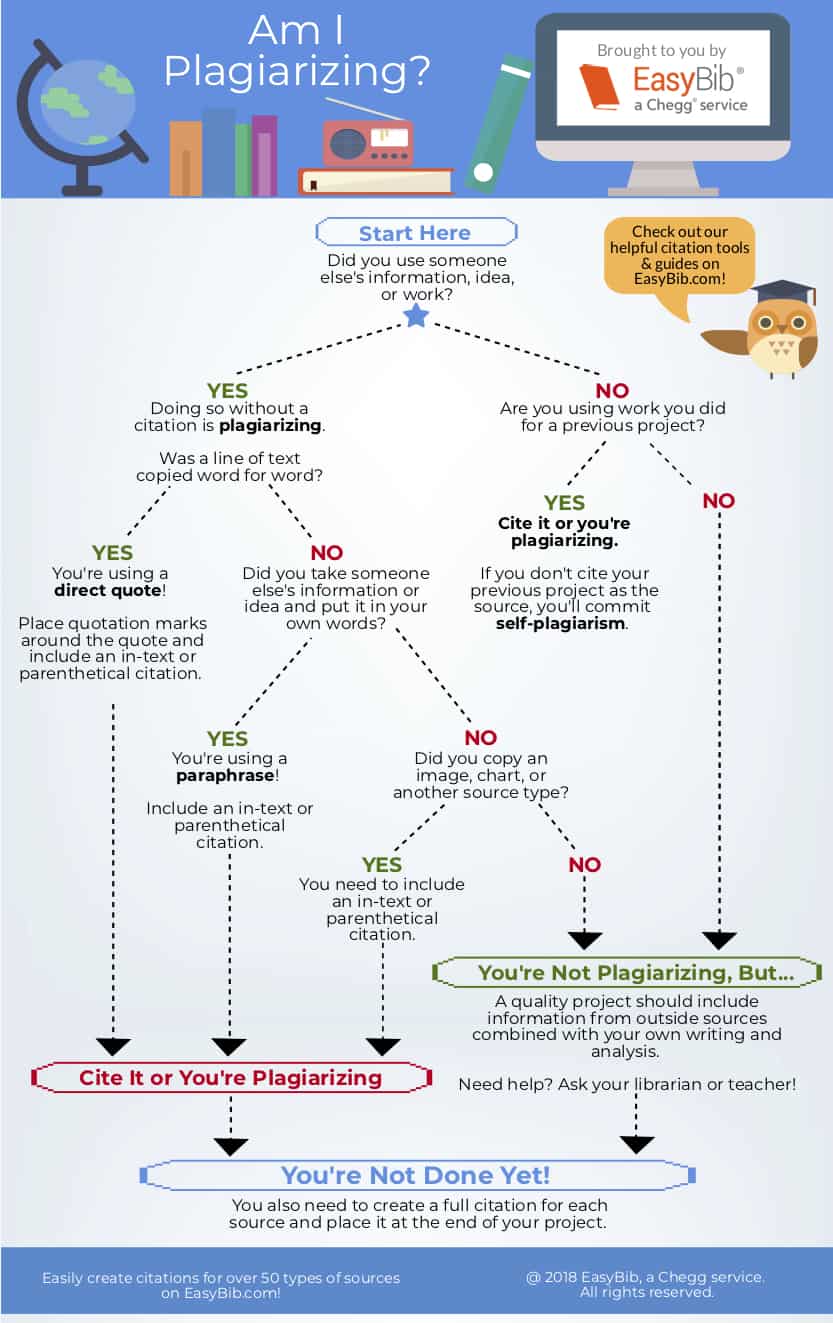 Click here for more great information from EastBib: https://www.easybib.com/guides/am-i-plagiarizing-advanced-infographic/

Paraphrasing vs Plagiarism
Fair Use
Feeling anxious or stressed? Try one of these eBooks!
Mindfulness and Meditation: Your Questions Answered

by

ISBN: 9781440852978

Publication Date: 2018-03-07

This book serves as an approachable introduction to the topics of mindfulness and meditation, especially as they relate to teens and young adults. The information, guidance, and resources it offers make it a valuable tool for anyone curious about this enduring and trending topic.

The Anxiety Survival Guide for Teens

by

ISBN: 9781626252448

Publication Date: 2015-09-01

Do you have problems with anxiety? The Anxiety Survival Guide for Teens is a much-needed, go-to guide to help you finally break free from the worry and ruminations that can get in the way of reaching your goals. If you have anxiety, your fears and worries can keep you from feeling confident and independent. Teen milestones such as making friends, dating, getting good grades, or taking on more mature responsibilities, may seem much more difficult. And if you're like countless other anxious teens, you may even avoid situations that cause you anxiety altogether--leaving you stuck in a cycle of worry and avoidance. So, how can you take control of your anxiety before it takes control of you?

Teens Talk about Anxiety and Depression

by

ISBN: 9781508176398

Publication Date: 2017-12-15

In real teens' voices, this engaging book offers comfort and advice for young people dealing with their own mental health issues or those of a loved one. A compilation of true stories by young adults facing the challenges of anxiety and depression, the book features compelling first-person accounts of panic attacks, suicidal depression, and self-harm, among other topics. Each contributor brings a unique perspective to the discussion of mental illness, and the relatable tone helps readers connect with an issue of great relevance to their own lives.

Open Your I

by

ISBN: 9780761189725

Publication Date: 2016-11-29

Seeing, really seeing, is like meditation. In a world filled with distraction, seeing mindfully is a way to pay attention, to hit pause and find calm by focusing on what's directly in front of us. See Your Way to Mindfulness is a gift book of inspiration and instruction to help readers open their eyes--and their "I's." Written by David Schiller, author of the national bestseller The Little Zen Companion, it's a collection of quotes, prompts, exercises, meditations--married with photographs and drawings that bring the words to life.

Coping with Social Media Anxiety

by

ISBN: 9781508176985

Publication Date: 2017-12-15

Social media is a constant factor in modern life, connecting users from all over the world, but its nonstop nature can cause unhealthy stress and anxiety if people aren't mindful of how they use it. This enlightening book offers a comprehensive yet accessible introduction to the concept of social media anxiety, dispelling many widespread myths and replacing them with up-to-date facts. It will help readers identify whether they are experiencing social media anxiety and offers them reliable strategies for dealing with it if they are. Among other features, a Myths and Facts sidebar helps dispel misconceptions about social media anxiety.

How to Relax

by

ISBN: 9781941529096

Publication Date: 2015-09-18

How to Relax is part of The Mindfulness Essentials series of how-to titles by Zen Master Thich Nhat Hanh, introducing beginners and reminding seasoned practitioners of the essentials of mindfulness practice. Pocket-sized, with original two color illustrations by Jason DeAntonis, How to Relax shows how critical it is to regularly interrupt the hub-bub and routine of our lives to stop, relax mindfully, and recharge.

ISBN: 9781609414887