Skip to main content
It looks like you're using Internet Explorer 11 or older. This website works best with modern browsers such as the latest versions of Chrome, Firefox, Safari, and Edge. If you continue with this browser, you may see unexpected results.
How to Write a Research Paper in 11 Steps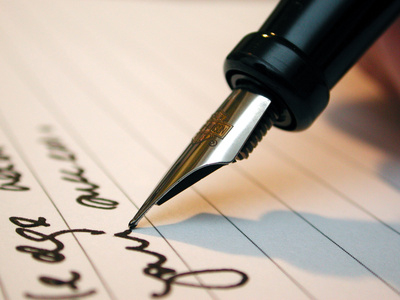 11 Steps to Follow to Write a Research Paper
Start early! - 3 weeks in advance.

Read the guidelines.

Brainstorm topics related to the assignment.

Write out your questions.

Do the research and keep track of your sources.

Create a Thesis statement.

Create an outline.

Write your essay.

Cite your sources.

Edit - read your paper - twice!

Have someone else read your paper.
Read the article below for more information.