Skip to Main Content
It looks like you're using Internet Explorer 11 or older. This website works best with modern browsers such as the latest versions of Chrome, Firefox, Safari, and Edge. If you continue with this browser, you may see unexpected results.
George J. Peters Elementary School's Library
services the information needs of ALL members of the learning community.
Students ~ Teachers ~ Parents/Grandparents ~ Staff ~ Administrators ~ Volunteers
Service and Interlibrary Loan Policies
Service Policy
George J. Peters Library services the information needs for everyone in the learning community.

Books are expected to be returned by the due date.

Lost and damaged books need to be replaced with same or paid for.

Interlibrary loans are available to all library patrons. See Mrs. Brooks for details.
Interlibrary Loan
Search the Peters School Destiny Discover Catalog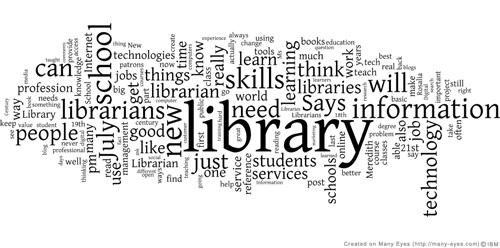 Cranston Public Library is now FINE FREE for Children and Teens!
The Cranston Public Library is now Fine Free for children's and teens materials! No fines will be charged for late or overdue childrens and teen materials from Cranston Libraries. If materials belonging to other libraries in the state are late, there may be fines, but please talk with a librarian! They will work with you to see what they can do!
Click here to learn more about Fine Free and Worry Free
Click here for the CPL Online Library Card Application. Or click here for a downloadable form. (Also available in Spanish and Portuguese.)
Looking for a Good Book? These sites have great book suggestions!