Skip to main content
It looks like you're using Internet Explorer 11 or older. This website works best with modern browsers such as the latest versions of Chrome, Firefox, Safari, and Edge. If you continue with this browser, you may see unexpected results.
George J. Peters Elementary School's Library
services the information needs of ALL members of the learning community.
Students ~ Teachers ~ Parents/Grandparents ~ Staff ~ Administrators ~ Volunteers
Library Norms
Book Check-Out Policy
2 books total (1st grade, 1 book at a time)
Books are due back in 2 weeks and may be renewed.
Magazines are available to check out.
Books may be returned any day any time.
Please be responsible and bring your library books back on time!
Library Hours
Tue: 8:10 - 2:55
Wed: 8:10 - 2:55
Thu: 8:10 - 11:45
Service and Interlibrary Loan Policies
Service Policy
George J. Peters Library services the information needs for everyone in the learning community.

Books are expected to be returned by the due date.

Lost and damaged books need to be replaced with same or paid for.

Interlibrary loans are available to all library patrons. See Mrs. Brooks for details.
Interlibrary Loan
What's Going On in the Library!
3rd, 4th, & 5th grades are reading these 2020 RICBA Books!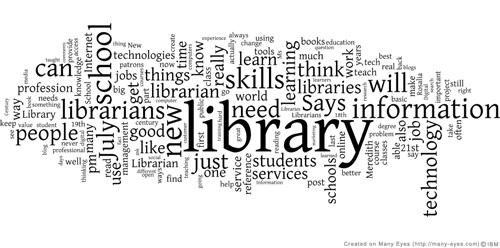 Library Media Specialist - Mrs. Brooks
Deanna Brooks
Looking for a Good Book? These sites have great book suggestions!
Newbery Books for Best Children's Literature
Caldecott Medal Books for Excellence in Children's Illustrated Books
Sibert Medal Books for Excellence in Children's Informational Literature
What Should I Read Next?
NoveList is a complete resource for fiction and nonfiction pleasure reading!